Recently, Twitter gained attention after its acquisition by Elon Musk. It has recorded the highest usage in the past couple of weeks. It is a free and popular social networking site with recorded revenue of $5 billion in 2021. In this article, we will look at some of its interesting facts.
Twitter was originally developed to be an SMS service
One of the founders of Twitter, Jack Dorsey, came up with an idea to build an instant messaging app. He then approached the other founders, Evan Williams and Biz Stone, to create a prototype. In 2006, they successfully launched this app that went on to become an attractive form of communication. Users shared status updates via 140-character messages popularly known as tweets.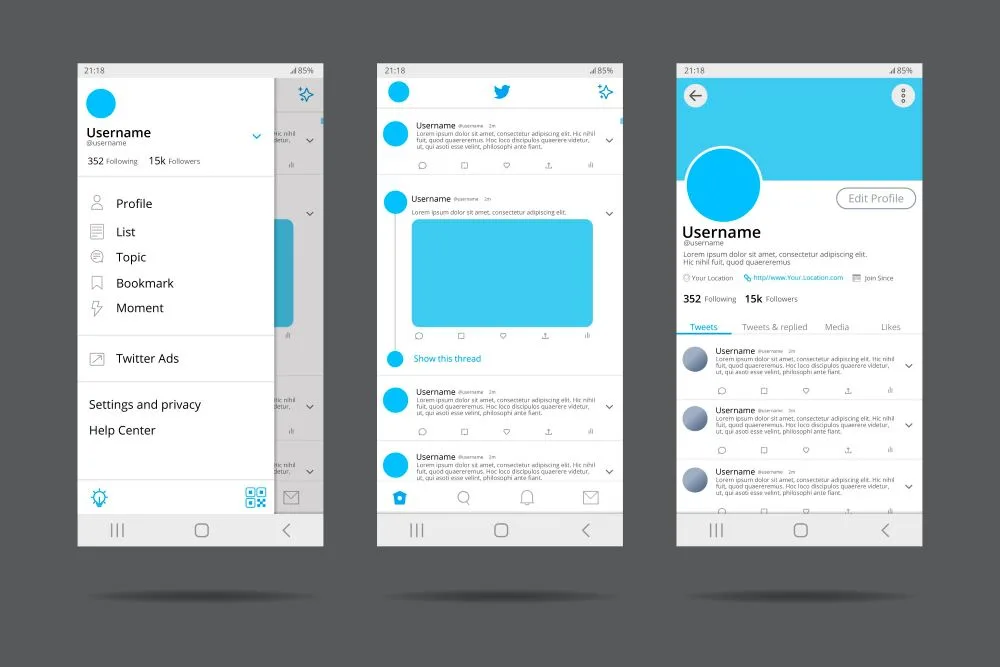 Jack Dorsey acted as the CEO of Twitter till 2008 and now serving as the CEO of Block which is a payments company. Stone was the creative director till 2011 and later moved to different ventures. Evan Williams became the CEO after Jack Dorsey stepped down. In 2010, he was replaced by Dick Costolo. 
Williams is also the founder of the two most fascinating sites: medium and blogger.
Hashtags were invented by Chris Messina in 2007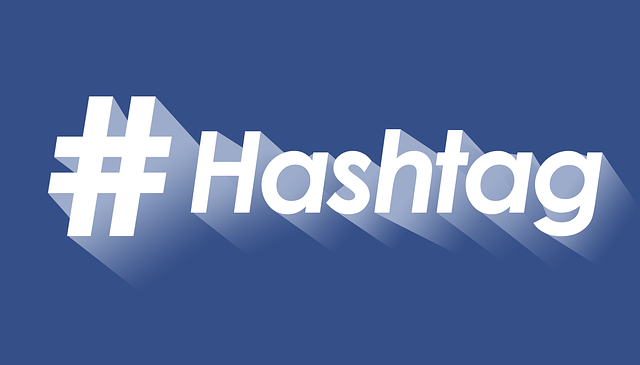 We are well known for # this feature which is one of a kind. It was first suggested by the American blogger Chris Messina in 2007 on Twitter. It was soon taken up by storm and actively used on social networking sites like Youtube, Instagram, and Facebook. 
A hashtag is something that depicts a particular topic, name, letters, symbols, or even numbers. It is a creative way of spreading the word about the material shared by users. It allows cross-referencing according to a particular subject. Consider the following example:
#twitter #twitterfacts #twitterbusiness
The use of the above hashtags will reflect this post into three different categories as Twitter, Twitter facts, and Twitter business. It is a portal to reach wider audiences and increase the span of engagement. This word was added to the Oxford Dictionary in 2014. We can easily filter numerous posts with just a # followed by the topic's name, thanks to Chris Messina!
It presented promoted tweets feature in 2010
Promoted tweets or quick promotions are especially beneficial for business professionals who want to market their products, services, or other offerings through tweets. It allows users to start and design their ad campaigns. To get started, users need to enter data like age, gender, location, and campaign period. Any promoted Tweet can be reviewed by clicking the Tweet Activity symbol.
In 2021, it has managed to earn $4.5 billion through advertising.
If you are interested in learning about business models, refer to the top 3 business models to watch out for.
Significance of the Twitter logo
Business and branding on Twitter have been heavily influenced by its bird logo. It was modified over the years. The bird symbolizes the tweet with its flying wings and open beak. Martin Grasser has creatively designed this hummingbird. An image was formed using 15 circles stacked over one another. As a result, each of the four parts of the bird – the wings, the head, the beak, and the belly – had perfect forms. Geometric circular arcs were used to sketch every part of the bird, even the beak.


The most liked tweet was related to Chadwick Boseman
Upon the death of American actor Chadwick Boseman, his family members posted the most-liked tweet of all time on his account in 2020. It accounts for 7 million likes to date. The second most popular tweet was from Elon Musk in April 2022, in which he suggested he would buy Coca-Cola. A tweet from US former president Barack Obama in 2017 gained 4.1 million likes and 1.4 million retweets, stating "There is no such thing as being born hating another person due to the color of their skin, ethnicity, or religion.
Twitter has 237.8 million active users
Approximately 237.8 million global daily active users were seen during the last reported quarter. Men accounted for 56.4% of all users globally. The largest audience share was made up of users between 25 and 34, who accounted for 38.5%. Also, about one-fifth of users worldwide are between the ages of 35 and 49, which indicates that the platform isn't widely popular among teenagers. Gen Z people are more attracted to Instagram, YouTube, and TikTok.
Barak Obama has the highest number of followers on Twitter
Former US President Barak Obama has 133.3 million followers making him the most followed personality. He has also tweeted 16,563 times and follows 581,980 accounts. Through Twitter, Obama has promoted legislation and supported his policies. Furthermore, he answered public questions regarding the economy and employment on his account. Elon Musk is the second on the list with 115.5 million followers.
Latest news about Twitter
Mass layoffs
As per the estimates, around 7,500 employees were laid off by Twitter. Musk tweeted about it, saying it was the only option when the company was losing 4 million a day. Employees were offered compensation of three months.
Account verification with $8 a month
The blue verification mark can be availed by anyone by paying $8 per month. This still seems unrealistic to many people. Elon Musk also announced the other perks of the package, including half as many ads and longer videos. It is an upcoming service that is not yet available. There is a notice on the signup form that the $8 monthly price is for a limited time only.
There are other updates and features that will roll out soon. Let's wait and see how Twitter's future plays out.